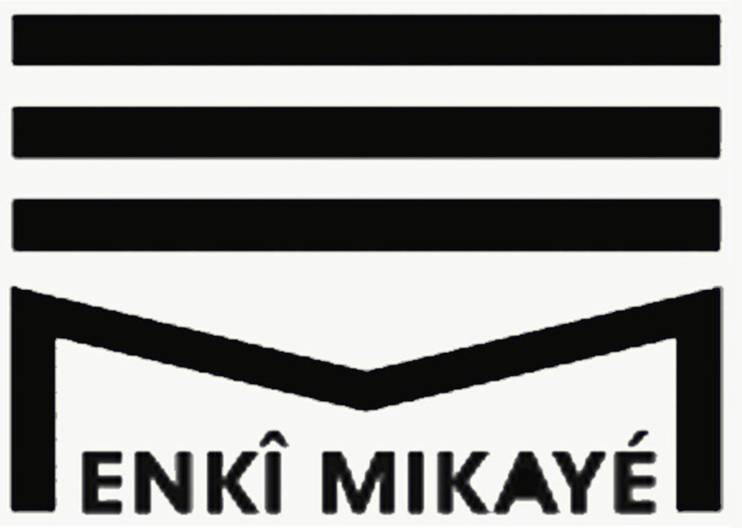 Enki Mikaye operates in the upper end of the fashion and luxury market, offering exclusive products in the couture, ready-to-wear, designer, diffusion and bridge segments. Enki Mikaye will soon be considered a premier fashion house and one of the most coveted brands around; their Couture and Prêt-a-Porter are no exception. With creative director Si'Asia Davenport, Enki Mikaye Clothing Company has become known for its signature blend of trendsetter chic and world traveler attitude- just the right blend of luxury and sophistication.

The name, Enki Mikaye, is of European decent meaning "Blessed Lord of the Earth". "Enki" means, "God of Waters, Lord of the Earth, Establisher of Law and Order". "Mikaye" is derived from a Russian name Makari, meaning "Blessed". The line is also inspired through the owner's Native American Indian culture. Enki Mikaye is based upon these meanings to make powerful statements, merge cultures, and implement massive takeovers in the fashion industry. With an extreme sewing influence of her Indian grandmother and French ancestors, Si'Asia's passion started at age 7 when she began hand sewing quilts and dresses. Si'Asia continues to dress and accessorize many celebrities and international trendsetters time and time again in Enki Mikaye Fashion.

Glamour, exclusivity and strong style brands Enki Mikaye for the sophistication and elegance of its creations.

Enki Mikaye operates in several countries through online shops, high end boutiques, specialty manufacturing firms, and international custom styling services.

Current Brands Include:
ENKI MIKAYE RTW
The ready-to-wear collection, characterized by extraordinary elegance and strong stylistic content, is positioned in the upper-end of its market segment. Intended for clients with strong buying power, it is only sold at the most exclusive and prestigious retail locations in the leading cities of the world.

EMC DEUX
EMC Deux is a line of men's and women's better sportswear clothing in the diffusion segment. It has a less distinct style, appealing to a broader range of consumers, and is more readily found in the marketplace. It is a collection designed to be worn on all occasions, particularly easy to wear and versatile.
ENKI MIKAYE CUSTOM SERVICES
Celebrity wardrobe styling, award shows, luxury magazines, custom clothing: gowns, dresses, suits, events, alterations, last minute garment construction